This has been designed and tested by Peter Major and will be exclusively manufactured by SKUK.
The kayak has two large oval hatches, a day hatch, recessed compass and a rudder that folds into the deck. This is actually a feature as all too many are left flopping around the deck and many are more like a dagger poised to strike when being rescued.
It has quite a straight rocker line but good stability for a kayak of this type. Fitted with a rudder to maximize speed and control in Intermediate to advanced conditions.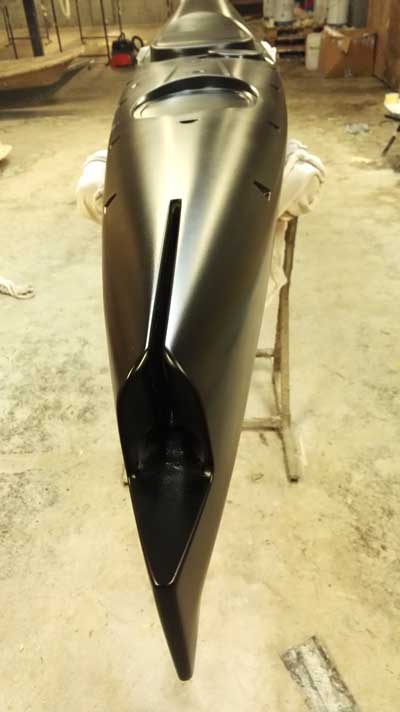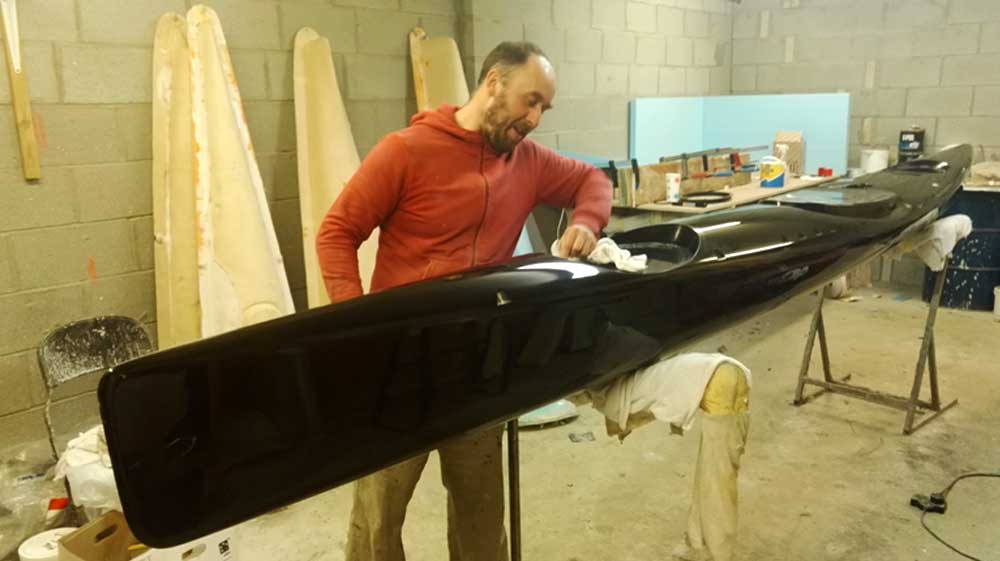 The kayak will be in production by March 2017